Beautifying The World, One Thoughtful Event At A Time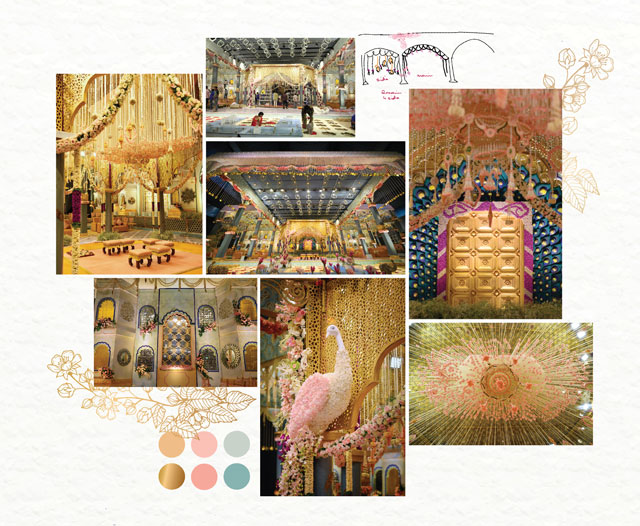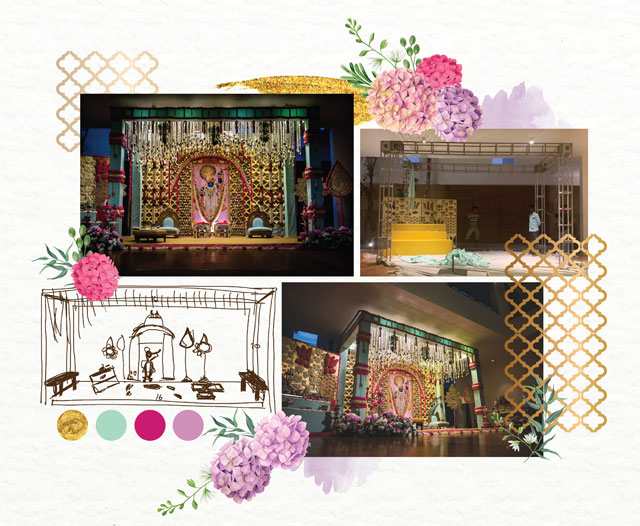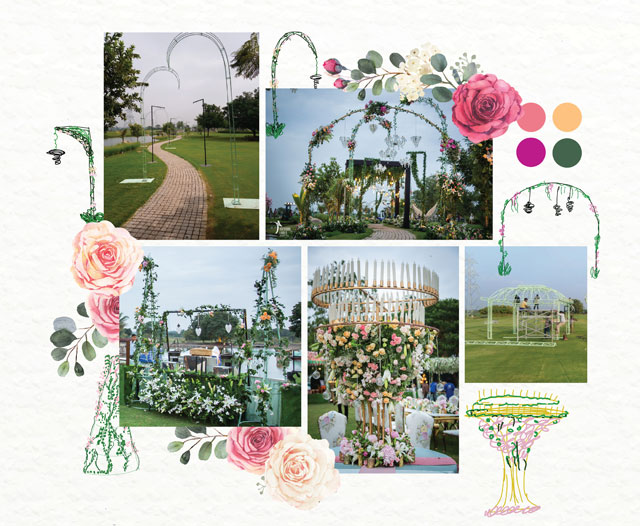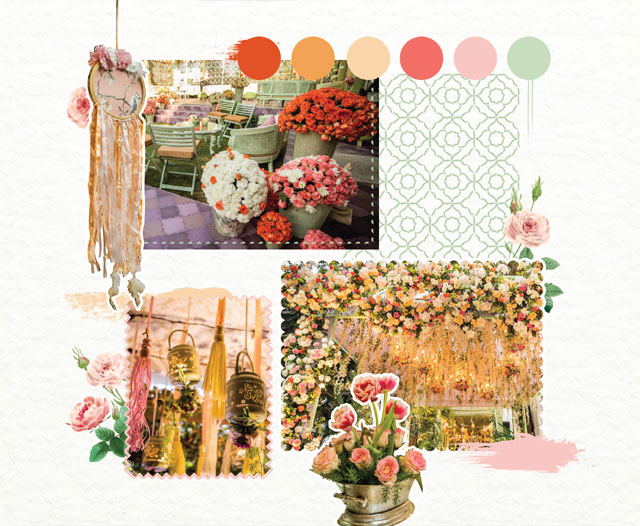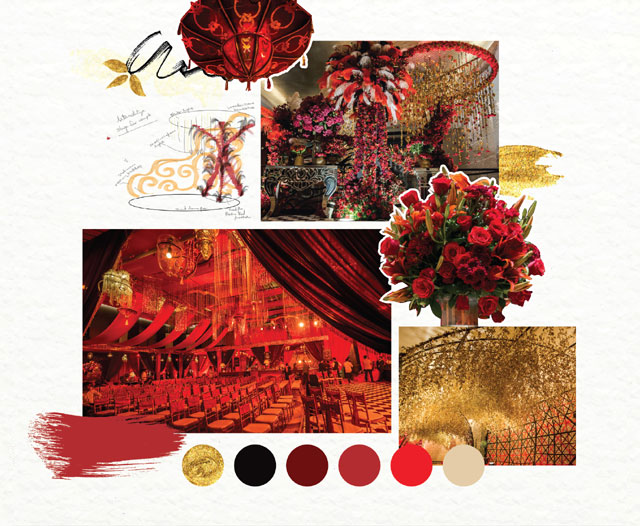 The Decor by
Dinaz Story
Our journey began in 1990 by Dinaz Noria, an entrepreneur with a passion for beautifying any space she comes across. Nestled comfortably between luxury and elegance, Dinaz's eye for imaginative design and impeccable execution creates multi-layered decor and immersive experiences that insight all the senses. From vintage elegance to contemporary glamour, Decor By Dinaz delivers custom event decor that combines exquisite aesthetics with refined craftsmanship. Over the past 20 years, one special event at a time, 3D- Decor By Dinaz has grown into a trendsetting event styling firm that curates celebrations that remain rooted in memory.
Decor by Dinaz's Creative Construction Process
Understanding
your Vision
At 3D, weaving dreams into reality is what we live for! With a passion to conceptualize out of the ordinary, our creative construction process begins with understanding you and your vision; exactly how you've always imagined it. No dream is impossible, and no idea is too unrealistic.
Creating a Portfolio
of Thoughts
With a lookbook of detailed sketches, custom colour palettes, bespoke accessories and custom design, our team painstakingly customises a portfolio of ideas that will define the look and feel of your special day.
Curating
the Experience
From exotic floral to custom hand crafted elements to state-of-the-art sound and light, we hand-pick our vendors, venues and vibes so as to make your event as unique as you!
Weaving together
the Possibilities
At the venue, we spend hundreds of hours installing scores of elements that transform the existing space into a fairytale. We always strive for a result that is a beautiful celebratory experience that brings people together.